Grow Here
Service Times
Evening Worship/Youth Worship/Kids on Mission
The Praise Factory (Babies - 5th Grade)
Prayer and Bible Study/Youth Discipleship
What to Expect
Bible Study
We have Bible Study groups for every age at Ascension Baptist. During this time, we EXPLORE the Scripture together as we grow in our maturity in Christ, share our burdens with one another, and pray for one another.
Morning Worship
Our Sunday Morning Worship is our primary corporate gathering. We sing a blend of hymns and contemporary songs that state the truths of Scripture. We focus on the reading and teaching of God's Word as it is the primary method of our sanctification.
Evening Worship
Sunday Evening Worship at Ascension Baptist is a time of deeper study into God's Word. There is less singing and more study of intricate aspects of Scripture that are often overlooked.
Wednesday Night Prayer and Bible Study
Wednesday Nights serve as a time for members to come together, pray for another, mourn and rejoice together, intercede for others and grow closer to Christ. The time of Bible study is shorter and much of the time is devoted to prayer.
Children's Ministry
Our Children's Ministry is committed to teaching children the foundations of the Christian faith. No age is too young to learn about God and His love for us displayed through Jesus.
Learn about Children's Ministry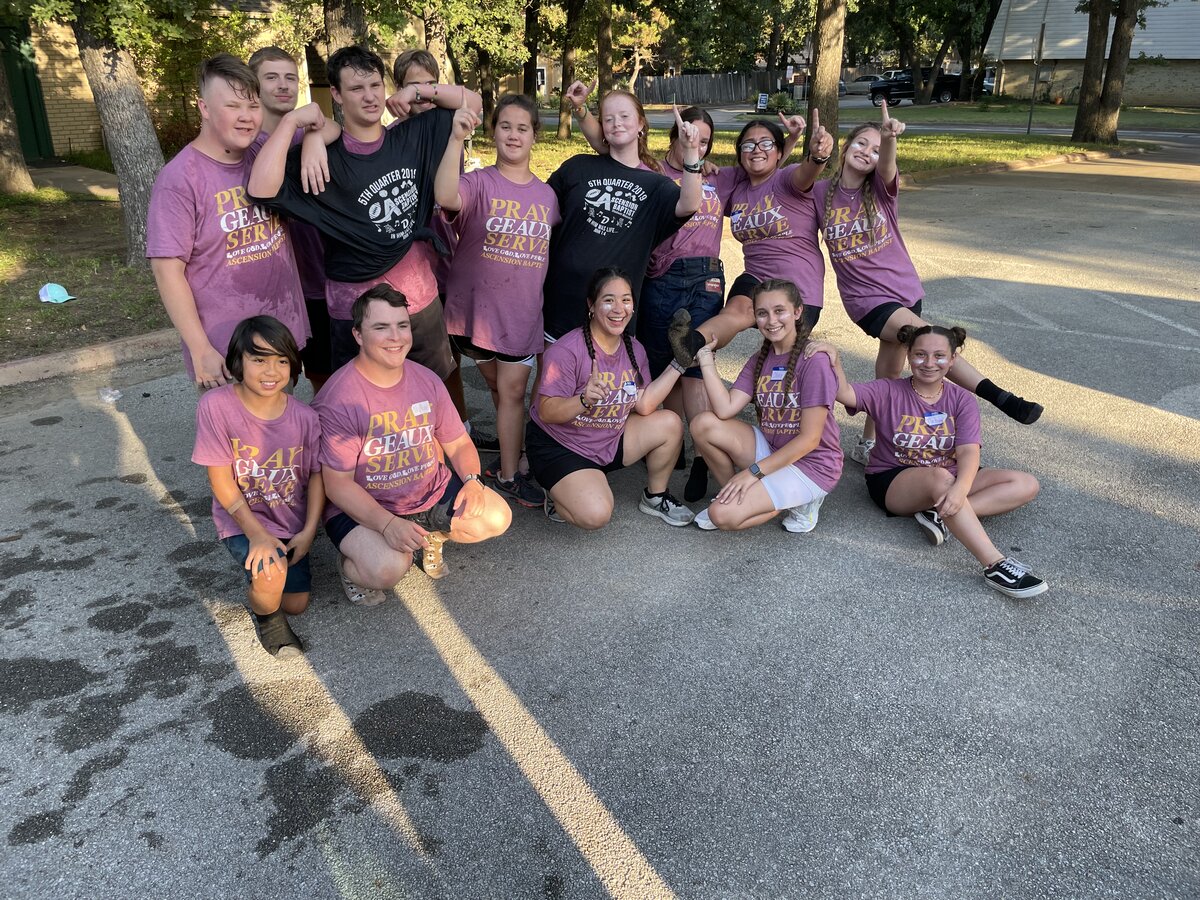 Youth Ministry
We believe in teaching and developing our youth to become Godly men and women. Our Youth Ministry builds upon Biblical foundations and teaches students how to live out their faith.
Learn about Youth Ministry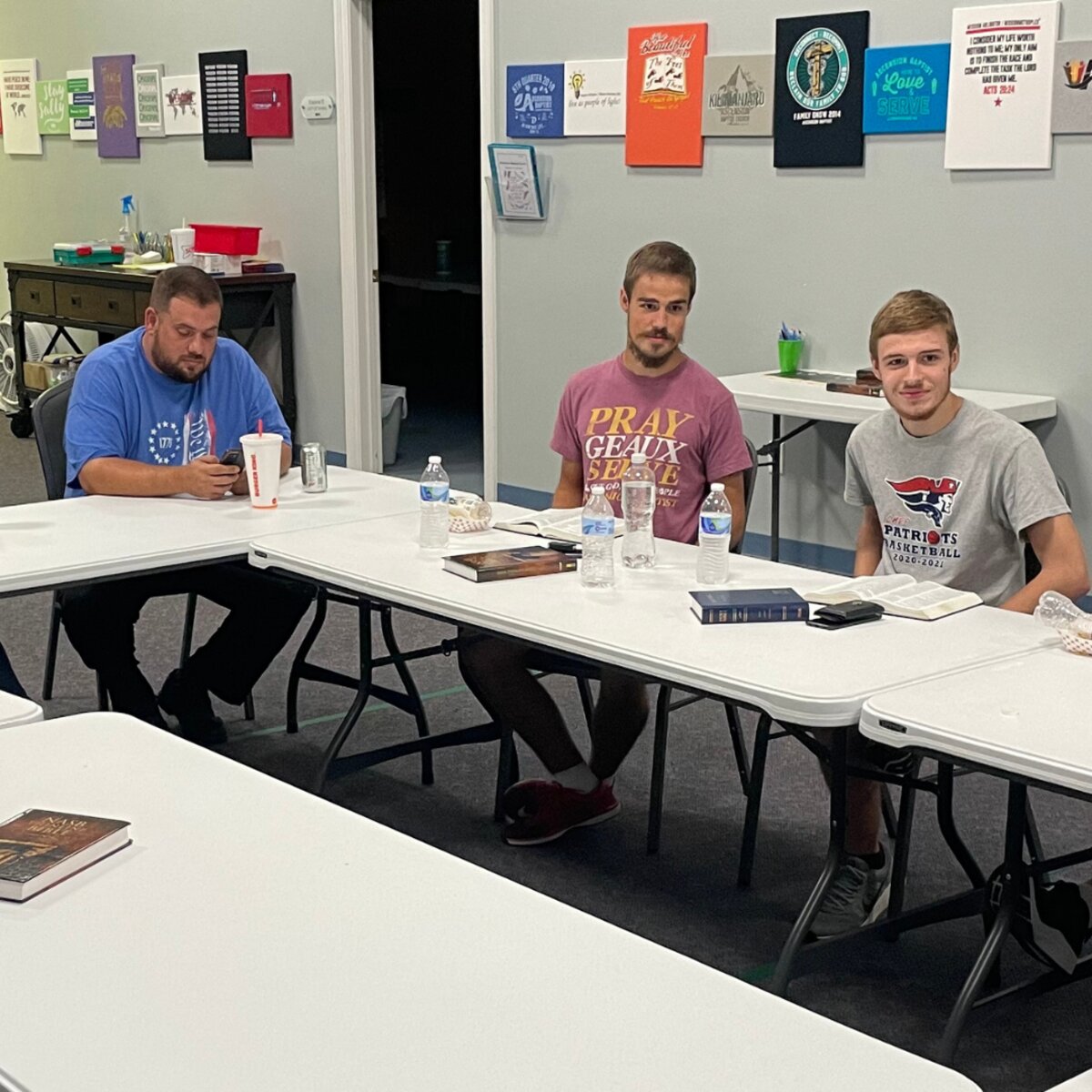 College Ministry
College is a pivotal time for many people. At Ascension Baptist, we strive to equip college students with the necessary tools to become thriving Christians EMPOWERED to serve in the local church.
Learn more about College Ministry